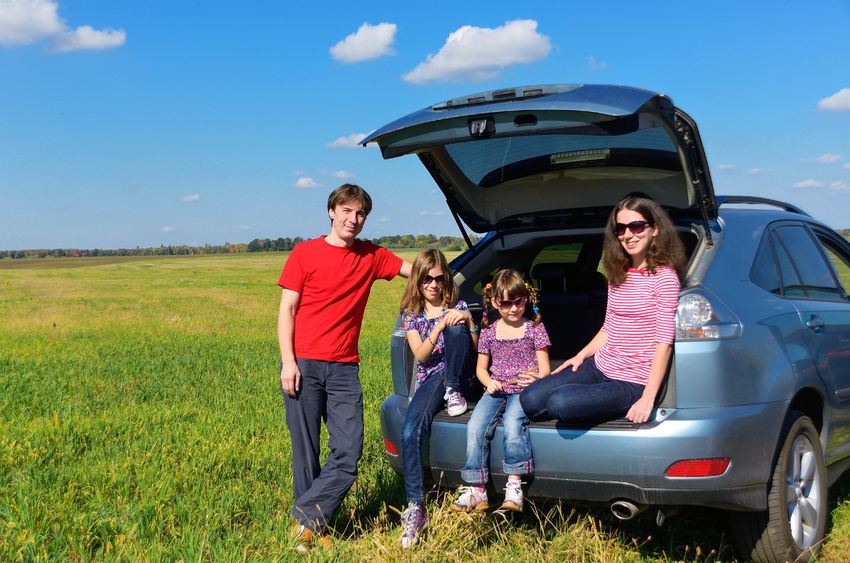 Your Immediate Cash Solution
We understand that life is full of unexpected challenges, many of which can only be overcome if you have access to fast cash. In an ideal world, you could drop by your neighborhood bank, talk to Roger, your familyís lifelong banker, fill out a couple of forms and walk out with the money you need, at a super low interest rateÖbut thatís just not the way it works these days. Neighborhood banks are closing, no one knows their bankers anymore, the paperwork for bank loans is endless, their credit checks are unrealistic and youíll never leave a bank with cash in hand (unless you find it on the floor).
Getting a car title loan with us is painless. The entire process takes less than 30 minutes. And the best part is, you get the cash you need and can afford while continuing to use your vehicle. As our customer you have the option of getting your certified offer and funding 100% on-line or visiting your nearest Discount Car Title Loan store in Texas and get your cash there. You can also start the process on-line and finish the process at the nearest store.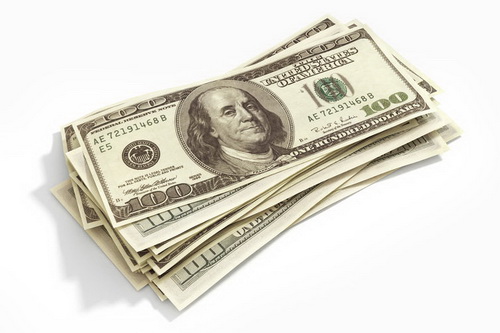 Apply Today
When visiting any of our locations in Texas, make sure you have: a lien-free car title and a government-issued ID, such as a driverís license.
A Discount Car Title Loan advisor will help you figure out how much cash you can get, how much you can realistically afford, calculate your Discounts and recommend the product that saves you the most money. You also have the option of getting "optimized" with our on-line tool