Documentation Required to Apply for a Personal or Title Loan in Texas
To process your application we will need your personal information (name, phone, email, and zip code) and your vehicle information (make, model, year, and estimated mileage) and will require you to have a valid government-issued ID, a lien-free title, and proof of income. Read more about requirements
The process is quick and simple:
Fill out an application on-line or at a local Discount Car Title Loan location in Texas
Discount Car Title Loan Company will determine a transaction amount based upon your need, your credit history and what you can realistically afford
Upon approval, you will receive the cash you need that same day
And yes! With a Discount Car Title Loan you can still drive your car during the course of your loan.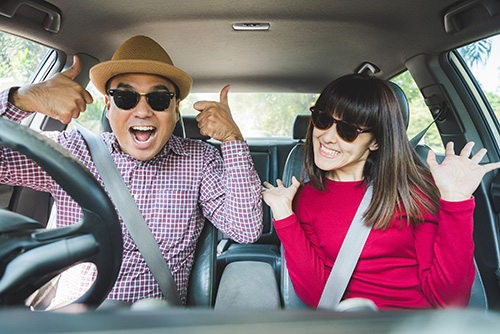 Hot To Get Your Money
Discount Car Title Loan personal loan and car title loan agents use a variety of methods to get you your money quickly. You can get your loan proceeds, either in the form of a physical check at one of our stores in Texas or via an electronic check which can be e-mailed to you. All you need is the ability to print that electronic check on regular paper and cash it at any bank or check cashing facility.
Your Payment Amount
Payment amounts are based upon the loan size, interest rate, fees and term of the loan. When you apply for a Discount Car Title Loan in Texas, our lenders will calculate a payment amount they think you can afford based upon your income and debts/expenses. You also have the ability to change the loan amount and/or term, within certain parameters, before the loan is disbursed if youíd like to have a lower payment. Payments are made in fixed installments which means they donít change over the life of the loan (except the last payment, which may be larger or smaller depending upon whether you made your payments on time).